From Small Parcel to Expedited and

Everything in Between
Less than Truckload (LTL)
Our expertise and support

come in many shapes and sizes.
We combine decades of experience with the power of predictive analytics, shipping demand and carrier capacity so shippers can make informed business decisions across their supply chains and turn logistics into a competitive advantage.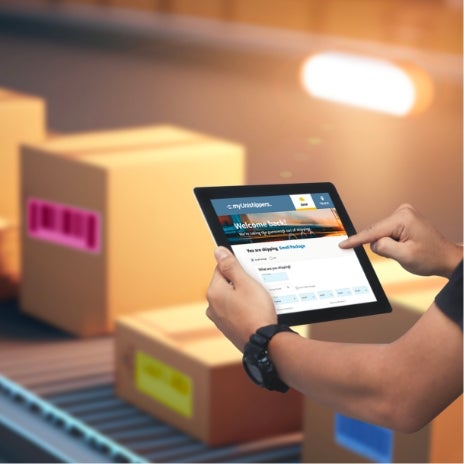 As a managed transportation 3PL, we help companies stay competitive by managing their supply chain so they can focus on running their business.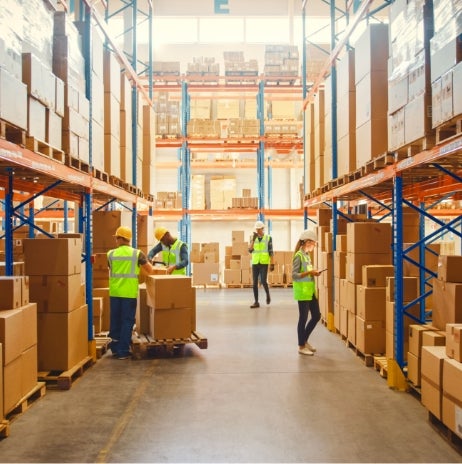 Warehouse and Fulfillment
We provide top warehousing and fulfillment solutions that help shippers efficiently store products and ensure they are delivered to customers on time and in one piece.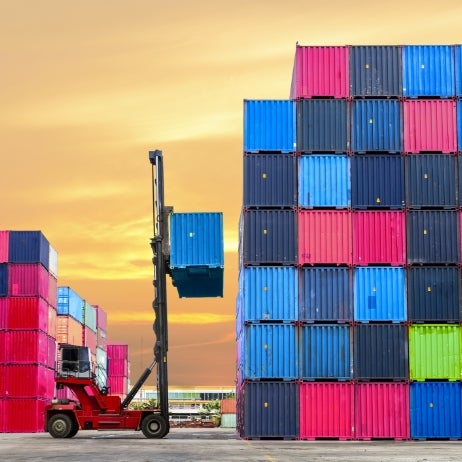 Our company offers project management, specialized logistics, transport engineering and a variety of other services to assist in the movement of oversize and heavyweight shipments.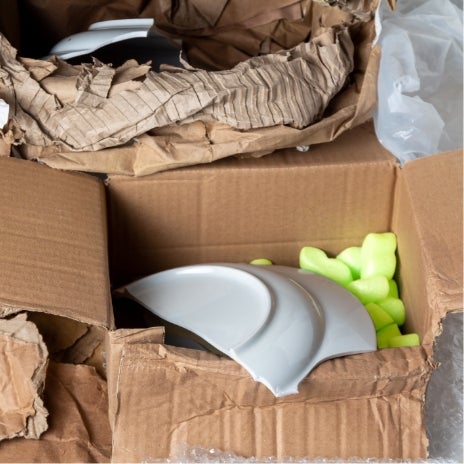 When working with us, shippers get simple parcel shipping insurance solutions that protect their bottom line, products and relationships with customers.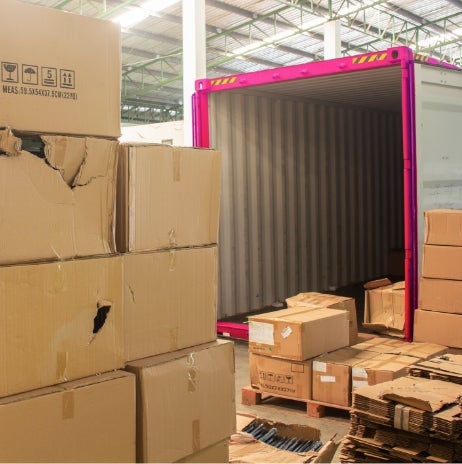 Freight shippers can rest assured their shipments are protected from the moment they leave their facility until they arrive at their customer's location.
Purpose-Built Tech

to Drive Better Outcomes
WWEX Group technology underpins and sits at the center of everything we do. It's cutting edge, enterprise-grade, and integrated across our business. We obsess over making our customers' businesses better by turning our people and technology into their competitive advantage.
Our transportation management system (TMS) serves as the market intelligence hub that allows our teams to use data and analytics to develop insights and solutions that drive decisions and enable smart and efficient business outcomes. From there, the pairing of our technology and people is a true strategic differentiator that allows us to eliminate roadblocks so our customers can scale their businesses quickly.
A simpler, smarter way to manage shipping.
SpeedShip®, our proprietary TMS, was built with the understanding that every shipper's needs are different. Built from the ground up with the shipper in mind, our TMS allows customers to ship both small package and LTL and compare quotes, track shipments, add insurance, customize invoicing and much more.