Three brands.

One purpose.
WWEX Group brings together Worldwide Express, GlobalTranz and Unishippers to create the most far-reaching distribution model with the best talent and relationships in the industry.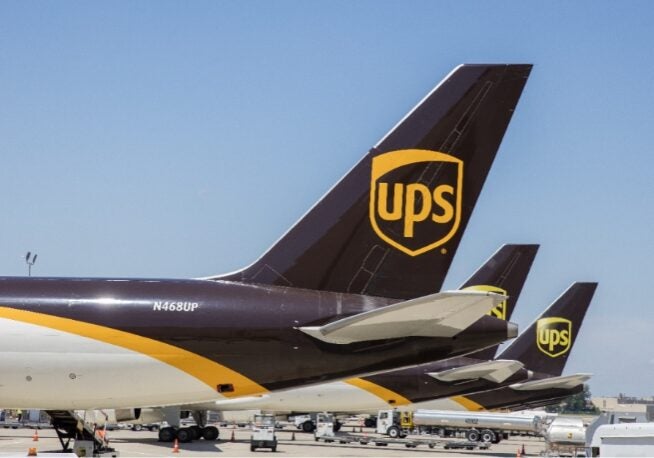 Our unique mix of direct, franchise and agent sales teams ensure customers of any size benefit from the technology, rates and relationships only the WWEX Group family of brands has to offer.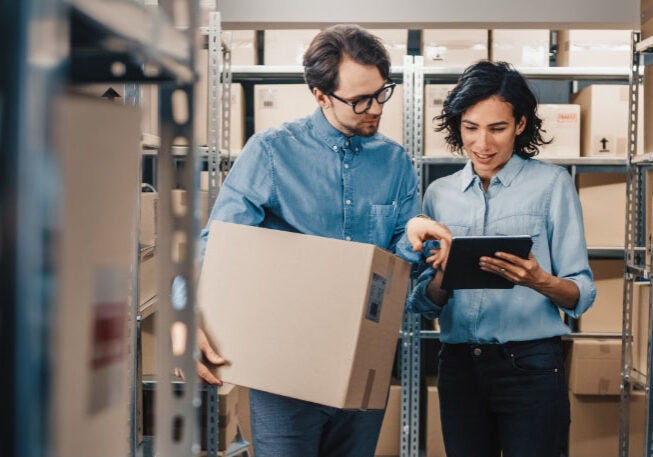 Size Does (and Doesn't) Matter
In addition to creating one of the largest logistics companies, the consolidation of these brands into WWEX Group provides a complete end-to-end logistics management solution that supports SMBs and mid-market customers along with the most complex enterprise shippers.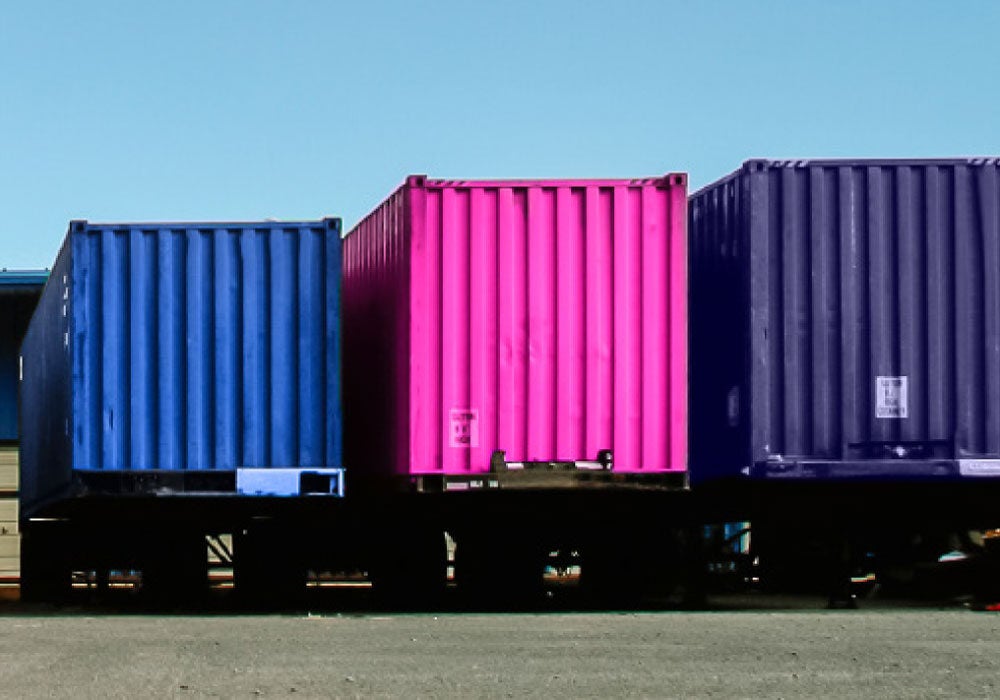 Connected by a single ethos and infrastructure, we have redefined the standard for the industry and transformed logistics from a pain point into a growth accelerator.

Founded in 1994, Worldwide Express began with the goal of providing an unmatched level of service and competitive rates to the SMB segment of the U.S. express and ground shipping market. Today, the brand is a third-party logistics (3PL) leader in the SMB and mid-market segments with enterprise grade capabilities that let businesses act bigger than they are. While Worldwide Express began as a franchise model, today the brand is powered by 2,800+ direct employees that support our industry-leading services including small package, LTL and FTL.

Since its inception in 2003, GlobalTranz has focused on helping businesses of all sizes manage their freight needs — from LTL and truckload to managed transportation and specialty services, with an emphasis on expert support and superior technology. Fueled by one of the largest agent networks in the industry — with over 500 agents — GlobalTranz has become the 3PL of choice for some of the largest Fortune 500 shippers and mid-market industry leaders.

Unishippers knows small and mid-sized businesses because it is a company of small business owners. For more than 30 years, Unishippers' 200+ franchisees have put their expertise to work for SMB shippers, offering top rates and services to help them ship smarter. Today, as part of WWEX Group, our franchisees' entrepreneurial drive and spirit are backed by the buying power, resources, shipping solutions and technology of one of the nation's top 3PL companies.